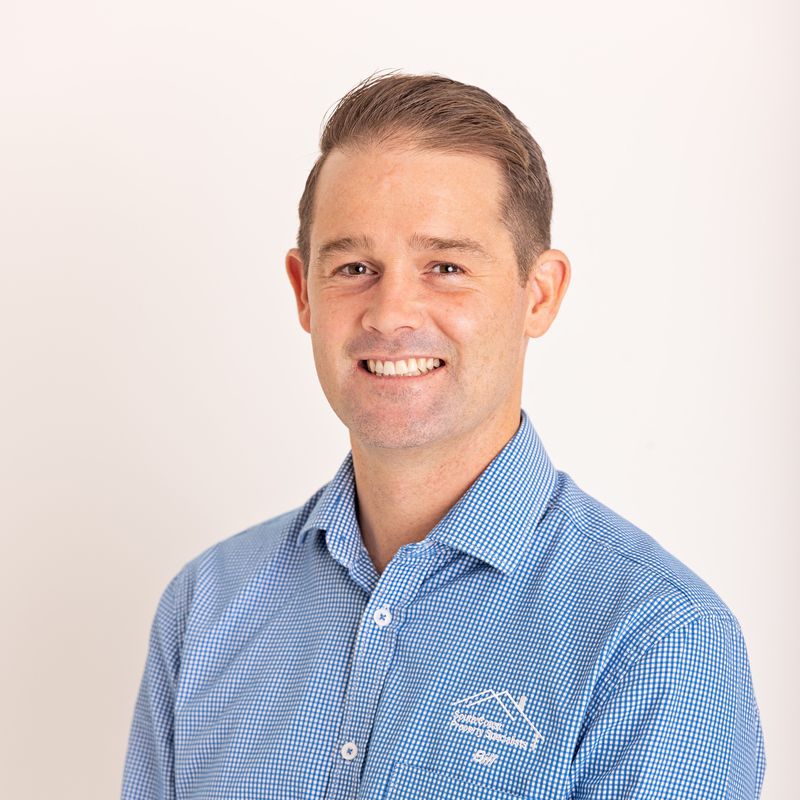 Bill Nugent
Licensed Agent
0487 712 288
The positive reputation Bill has established as a real estate professional who takes pride in his honesty, reliability and friendliness results from the drive he applied from his first day as a Sales Consultant. Before his transition to our sales team he completed formal training in Financial Services. He had also established his business and people skills as an Account Manager with a national company. He then travelled internationally to develop a global perspective and understanding of diverse people, cultures and political/economic structures. While overseas he worked for short periods, which taught him further about how successful businesses function.
Bill's background thus enabled him to transition easily to his real estate career where his positive energy and enthusiasm motivate him to achieve the best possible outcomes for every client, regardless of their real estate preferences, budget and long term goals. He also understands how important a property asset is to the client and their family, not just financially but also emotionally. To support each client Bill brings this empathy to each new client meeting. He then builds trust and provides personalised services right from the market appraisal, discussions about marketing options, advice on preparing for open houses and guidance through the offer-to-settlement process.
Since joining us and applying his drive to succeed, Bill has completed his Certificate of Registration (Real Estate) and is studying to gain his Real Estate Licence. His experience in the office working alongside colleagues who are experts in real estate and business management has quickly extended his formal learning. Job highlights for Bill come from seeing the reaction when clients achieve the sale or purchase they were aiming for, and celebrating with them.
To support maintain his community involvement and personal fitness, Bill is a keen participator in multiple sports and community activities. Living close to some great beaches means that surfing is an obvious choice, as are team sports such as cricket and basketball, both of which have strong followers along the south coast.